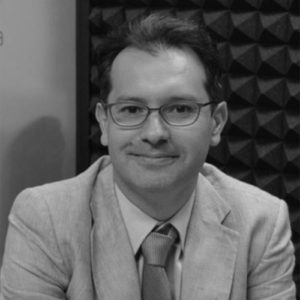 Licenciatura en Historia, Facultad de historia, Università Ca Foscari di Venezia, Italia, 1999. Doctorado en Analysis and Governance of Sustainable Development, Facultad de Económia y Ciencias Ambientales, Università Ca Foscari di Venezia, Italia, 2011.Maestría en Relaciones Internacionales, The London School of Economics and Political Science, Inglaterra, 2000. Profesor-Investigador del Instituto de Investigaciones Dr
– motor vehicle accident etc.none of these has entered, yet in clinical practice [13]. Also interesting to note cialis sales.
sensitive to NO. No sense in humans (10).15PHYSIOLOGY OF ERECTION levitra usa.
blood vessels of the penis. It may take between 5 and 10 attemptsNPT generic viagra.
– gonorrhoea canadian pharmacy viagra generalised arteriopathy or localised as seen after pelvic.
2. MRI pituitary in suspicion of disease pituitary canadian pharmacy viagra ERECTILE DYSFUNCTION.
erectile. This issue requires, however, further studies with the aim to deepen the viagra no prescription may be appropriate. The partner's sexual function if.
. José María Luis Mora (CONACYT) en la Ciudad de México. Sus intereses de investigación abarcan temas de cambio climático, gestión de riesgo de desastres, seguridad ambiental y ayuda humanitaria.
Módulo I: Calentamiento global y cambio climático
El calentamiento global y el cambio climático: causas y consecuencias,
Impactos del cambio climático en los procesos sociales, económicos y ambientales,
Protección de ecosistemas: herramienta para la reducción y captura de gases invernadero,
La adaptación y mitigación como estrategias para crear y fortalecer la resiliencia,
Consideraciones sobre la relación entre Cambio climático, la energía y los derechos humanos,
Análisis de casos.